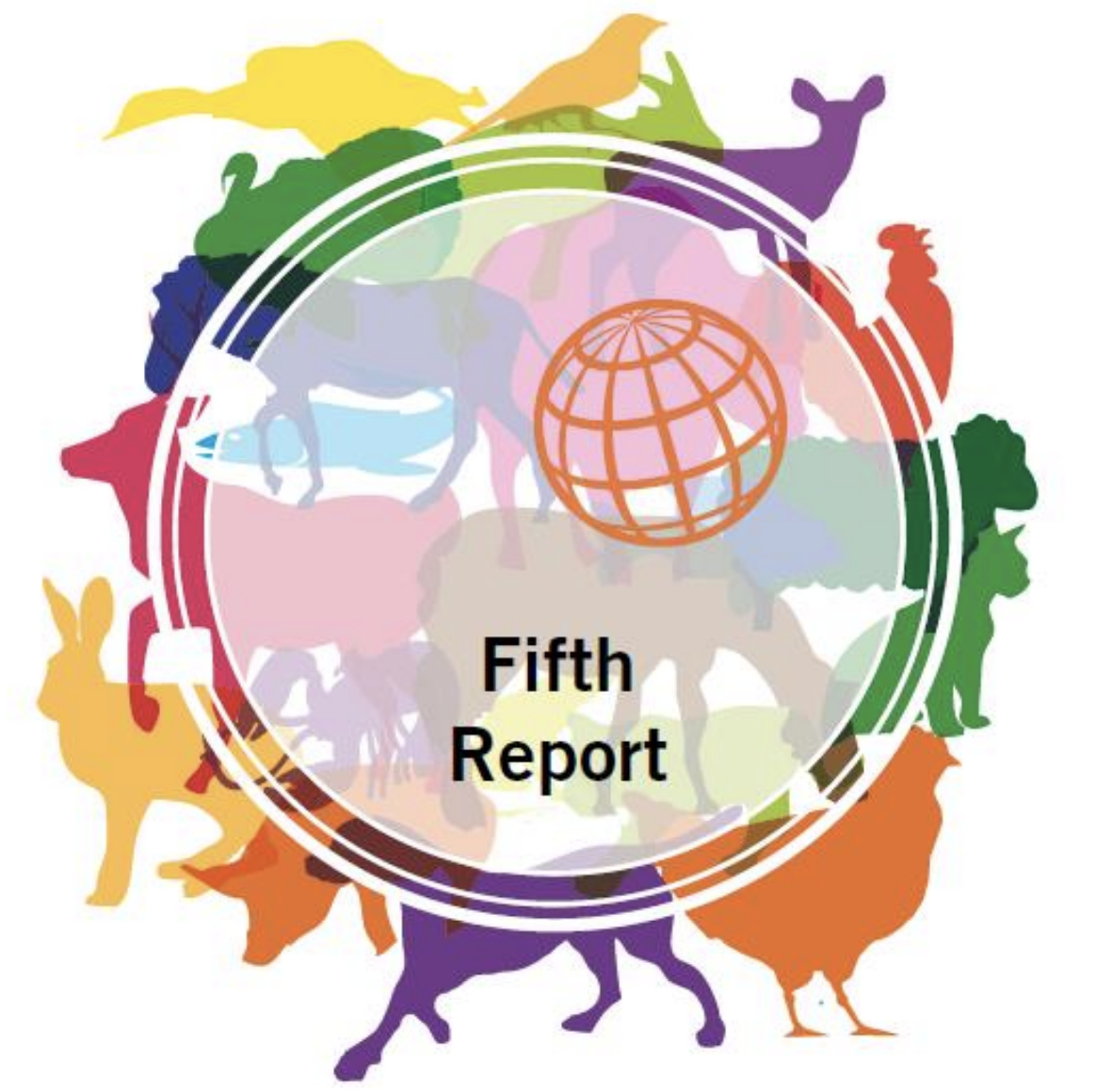 The Fifth Annual Report on Antimicrobial Agents intended for use in Animals is now published and includes data from 160 countries. 
The World Organisation for Animal Health (OIE) has published its 5th report on Antimicrobial Agents intended for use in animals where 160 countries (156 members, one non-contiguous territory and three non-OIE members) have contributed data.  OIE has been engaged in combating antimicrobial resistance through a One Health approach. Globally very little information is available on resistance patterns in animal pathogens or in animal commensal bacterial. OIE recognises that surveillance of antimicrobial resistance in animal microorganisms is an important to assess the level and evolution of AMR in animals and later to provide a better understanding of the AM use and AMR epidemiology. 
With a focus on 2017, this report provides an examination of quantitative data in the context of relevant animal populations which includes an analysis of antimicrobial quantities adjusted for animal biomass on a global and regional level by year.
Read the full report here